Specialist
Cleaning

Services
Medway & Kent
DCL-Group is a family run business specialising in domestic and commercial cleaning, from chimneys, driveways and patios, to exterior gutters, windows, solar panels and more.
Specialist cleaning services in medway & Kent
The DCL Group specialise in high quality effective cleaning services.
Are you looking for a trusted, family run specialist cleaning business for your residential or commercial needs?
We offer cleaning services throughout Kent, from steam pressure washing, clearing/cleaning and maintaining gutters to certified chimney sweeping, camera surveys, external building & window cleans Including solar panels and more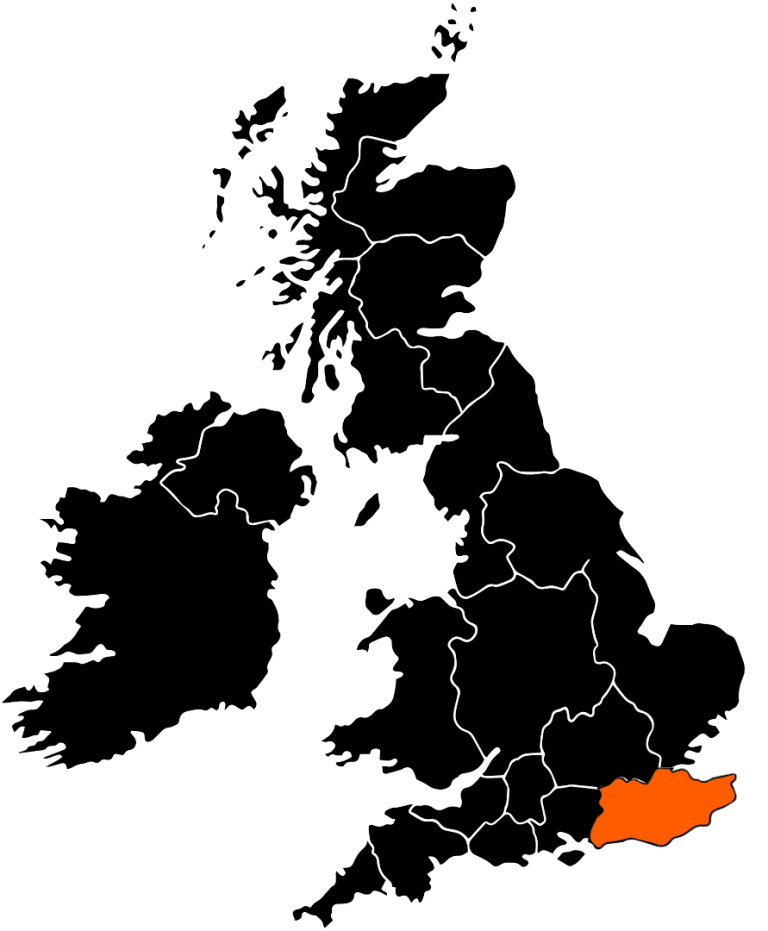 Our customers get exactly what's on the tin, or the broom…
"The fab Dom Gaylor cleaned my driveway, with amazing results 🤩
If you're in Kent or surrounding areas and are looking to get your driveway cleaned, or gutters cleared, then give him a shout 📢!"
-Carly Shaw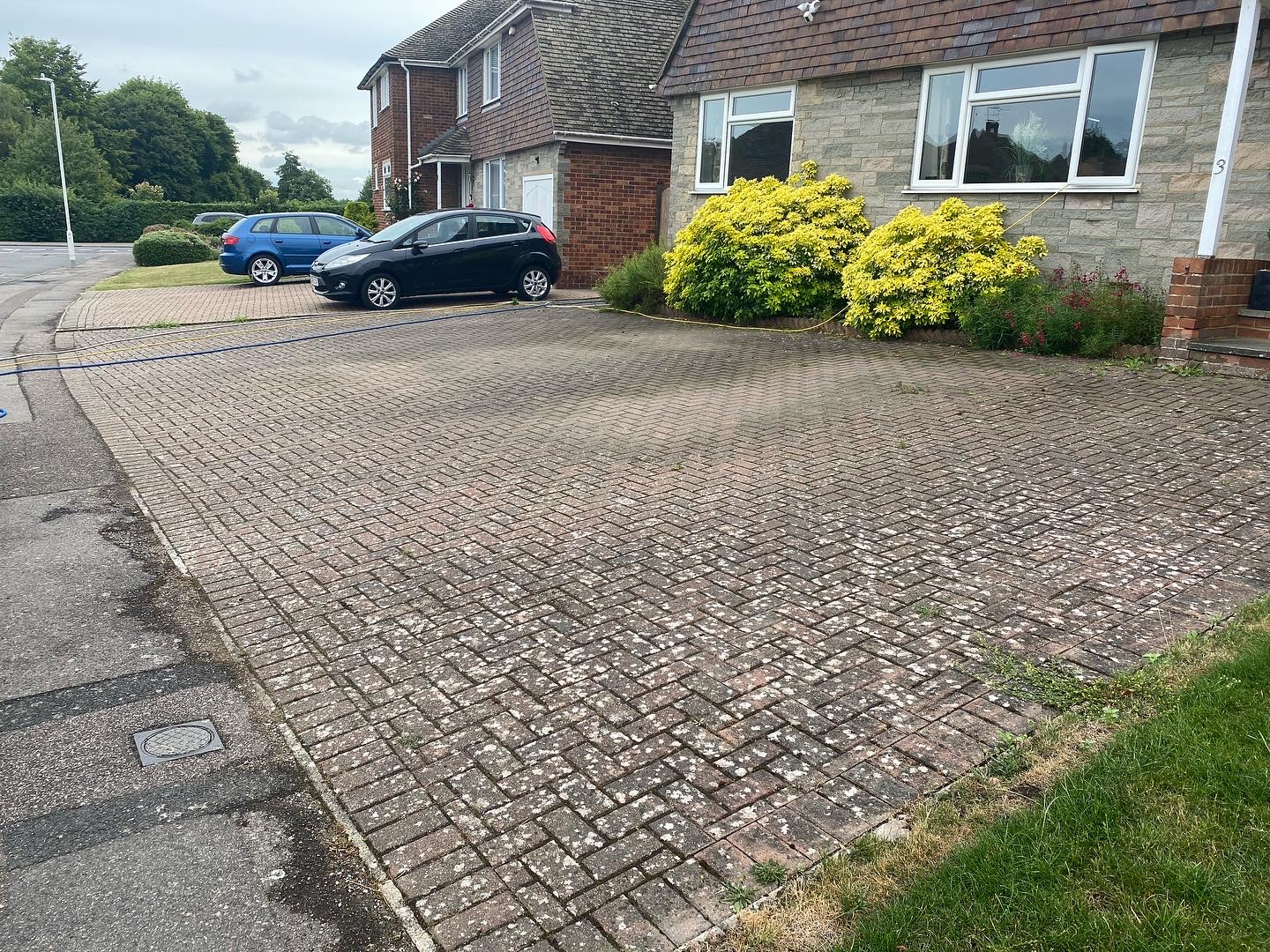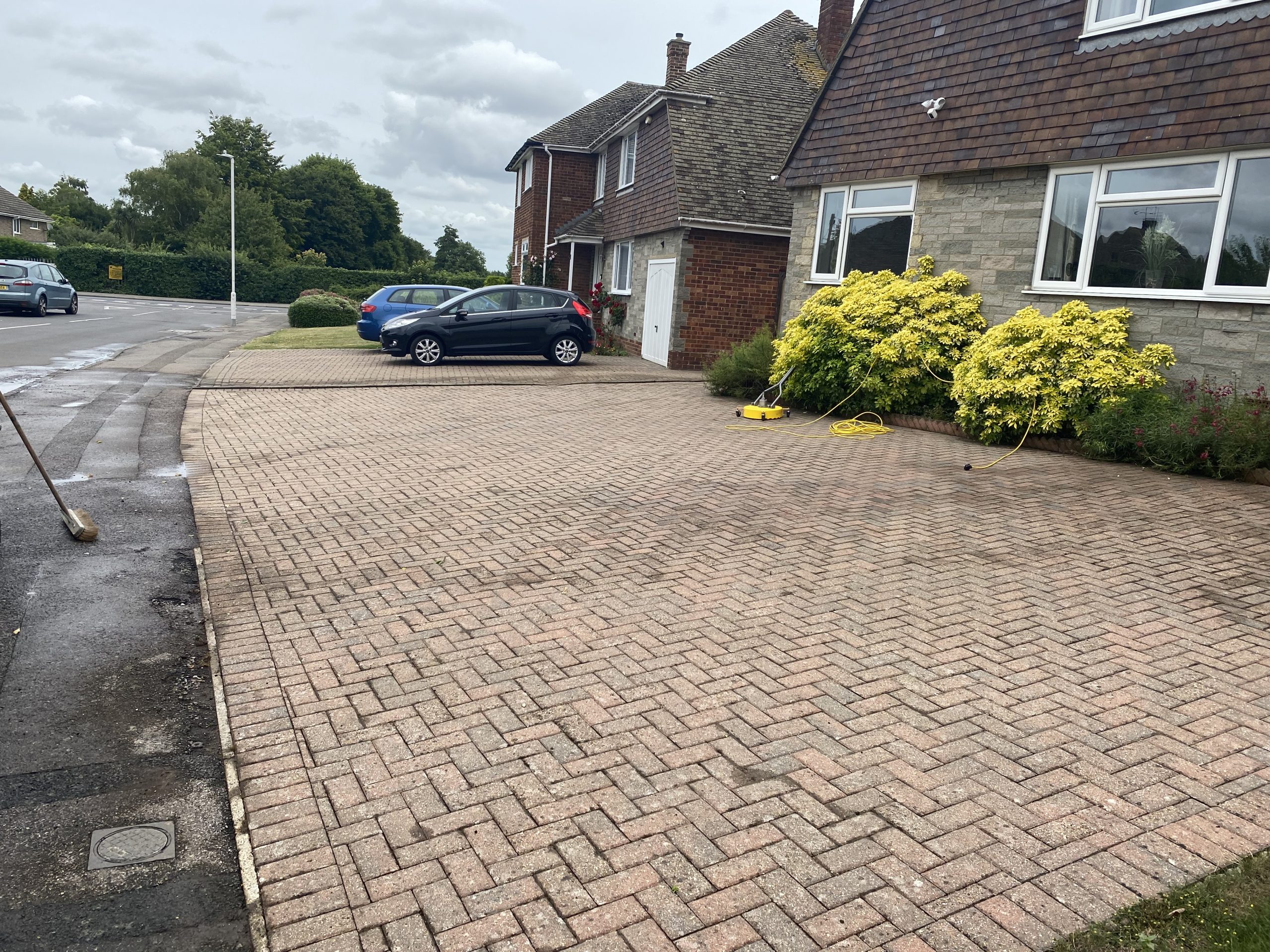 Our customers get the best results every time.
As a family run specialist cleaning service in Medway and Kent, we continue to invest time and money into training and equipment ensuring each and every task is carried out safely, to the highest standard.
Kent's go to Specialist Cleaning Service
With over 20 years hands on experience, DCL offer local cleaning services in Medway and Kent, whatever your cleaning needs, we're only around the corner.
Our honest and upfront approach ensures you get exactly what you pay for, so why delay? Got a cleaning project in Medway or Kent? Get in touch for a free quote now.
Get in touch today to find out more about our cleaning services.
Frequently Asked Questions
DCL Group offer a wide range of specialist cleaning services across Medway, Kent and the surrounding areas. 
Contact us to see how we can help improve your property.
Our positive reviews and 5 stars on Google aren't by chance. We've established ourselves as an honest, reliable and thorough cleaning company in Kent. 
We aim for high quality cleaning at an affordable price making our cleaning services in Kent great value.
Our pricing can be found on each cleaning service page.